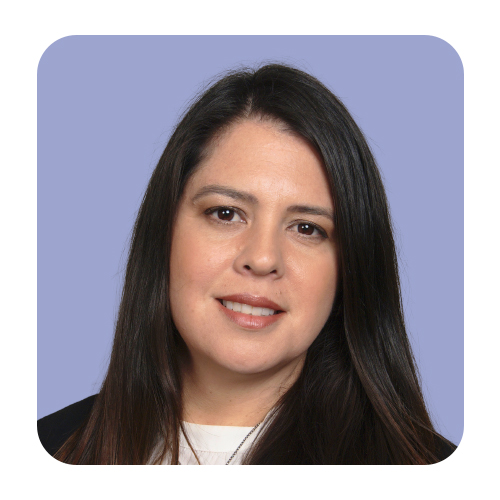 Marylin Gonzalez, SVP, Director, Miami, Florida, Medical Specialty Group
We work only with medical practices and physicians—day in, day out—so we know what keeps doctors up at night. Right now, we're seeing an uptick in cyber fraud. Our clients are often surprised that a cyber liability policy they purchased three years ago may not cover the types of crimes happening today. We're recommending all clients do an insurance review to protect patients and the practice itself against this and other threats. It's a good idea for any business owner to have their policies reviewed at least once a year.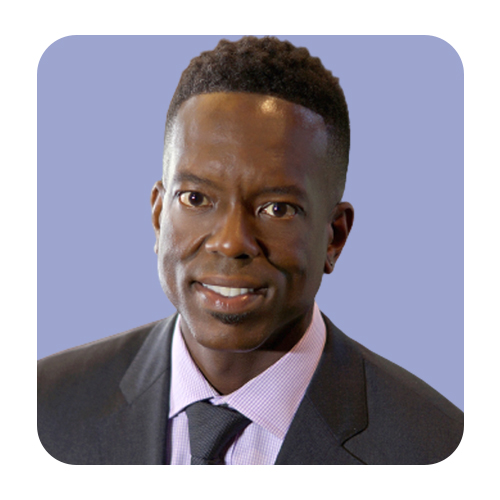 Share your hopes and dreams
Rasheed L. Muhammad, Managing Director, Senior Wealth Advisor, Beverly Hills, California, Sports & Entertainment Specialty Group
When a rising musician thought his dream studio was out of reach, we found the financing and connected him with a realtor. As specialty advisors, we understood the need to be in the most creative environment. In three weeks, he was in his new home—where he recorded what I believe is the biggest song of the year! Share your dreams with your advisor, who will figure out the steps to help you shape the legacy you want to leave behind.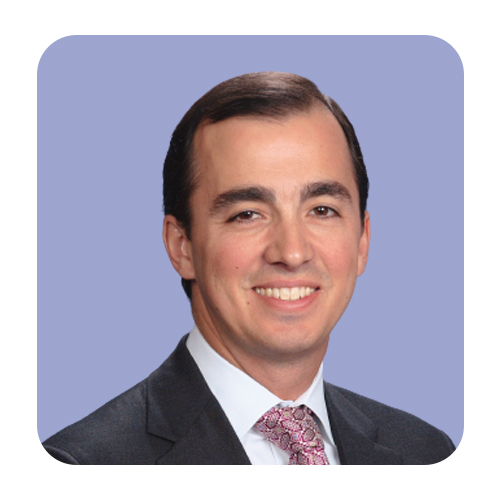 Marcello Zaffaroni, VP, Wealth Advisor, Coral Gables, Florida, International Specialty Group
Many people compartmentalize their finances: Personal. Family. Business. But international business owners tend to view their finances more holistically. When the pandemic hit, we already understood the big picture of their finances, so we were able to help them pivot quickly. That was a real reminder about how connected the world is—and how connected our goals are, too.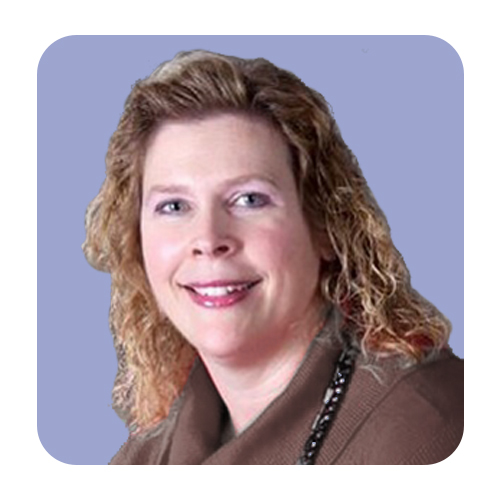 Make the case for liquidity
Wendy F. Inge, SVP, Wealth Advisor, Richmond, Virginia, Legal Specialty Group
Law firms are not like other businesses. For one, monthly draws are usually supplemented by a big end-of-year payout, with most of the money distributed to partners. That means there isn't much cash on hand for the practice—including when a pandemic shuts down the court system. Truist Legal's specialized knowledge enabled us to help lawyers manage the unique challenges of 2020. Now we're making a strong case for holding something in reserve so funds are more liquid in case of emergency.
Muhammad, Gonzalez, Zaffaroni, and Inge, Registered Representatives, Truist Investment Services, Inc. Investment Adviser Representatives, Truist Advisory Services, Inc.