When you spend your career as a wealth advisor helping clients realize their financial goals, you inevitably gain wisdom from other professionals—and even clients themselves. We asked these advisors to share the wealth, so to speak, by asking
for the best piece of financial advice they've ever received.
Create a blueprint for success
Have a plan, and start early. While this can be applied to many facets of life, it's certainly applicable to wealth management. Investing for retirement, funding a generational family foundation, or saving for a first home all require proper planning. Without a blueprint, there is little by which to measure success toward a goal. Time is precious: The longer our clients have
to execute an investment strategy or savings plan, the higher the likelihood of success to achieve or exceed their goal. While compounding returns are undeniably powerful, time also reduces the short-term effects of market volatility and any life setbacks, and it keeps the client in the driver's seat of financial success.
Gordon Kellam
Managing director
Naples, FL
Prioritize protecting your legacy
Always have a financial plan with protection mechanisms to mitigate the unexpected, regardless of your personal wealth. My sister's husband and three of their four children passed away unexpectedly in a car accident, leaving her and her newborn as surviving family members without a financial plan or wealth strategy. I have witnessed the devastating results of failing to implement a financial plan to mitigate risks, and I sometimes share her experience with my clients as an example of how failing to properly plan has real consequences. I discuss ways for my clients to protect their wealth and legacy with a plan that ensures their family will be taken care of in the "worst-case scenario," so they never have to worry about financial matters, especially during times of grief or hardship.
Meyada Soufan
Senior vice president, wealth advisor
Winter Park, FL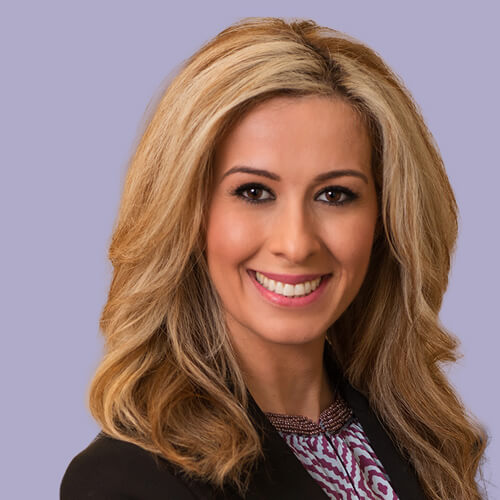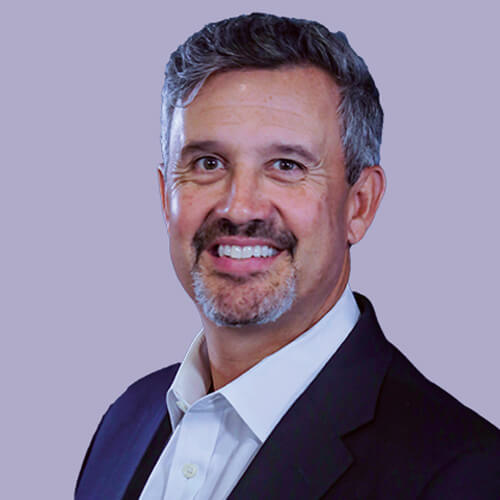 Harness the power of compound interest
"Compounded interest is the eighth wonder of the world and the most powerful thing I've ever encountered. Those who understand it, earn it; those who don't, pay it!" Often attributed to Einstein, this quote is so profound, and accessible to all, yet often ignored. Whenever I share this axiom with young people as they face financial choices throughout their lives, I ask them to ask themselves if the passage of time will make their choice better or worse for their financial life.
Chris Trokey
Managing director, Truist Wealth Sports and Entertainment Group
Nashville, TN