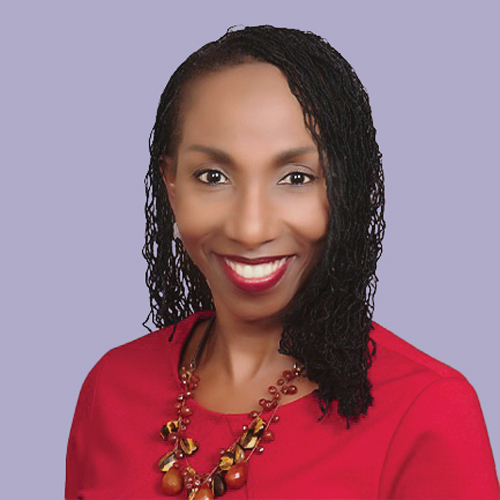 I share my purpose first, which is to help my clients manage, grow, and preserve their wealth. Then I work to understand your purpose: How do you want to contribute to society? Tell me your why. The plan we create together is as good as the information you share. Identifying your purpose creates a personal bond, because then I know what's in your best interest. A purpose-driven investment strategy allows you to ride out market volatility and stay on track. If I understand what you want this money to do for you, I can keep bringing you back to that.
Eleanor Millwood
Vice president/Wealth advisor
Fort Lauderdale, FL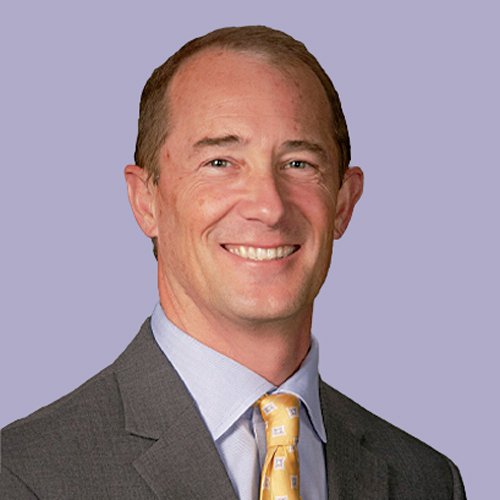 Connecting on a deeper level
It's important to understand my clients' values—what really matters to them—such as family, faith, social causes, or environmental concerns. I move clients away from chasing returns and toward crafting an investment portfolio based on these values, to deliver results over their time horizon, allowing them to live out their dreams and enjoy the fruits of their labor. We're able to connect with clients on a deeper level as we become one team focused on their goals, versus how well the market performed.
John W. Tulloss III
Senior vice president/Wealth advisor
Greenville, NC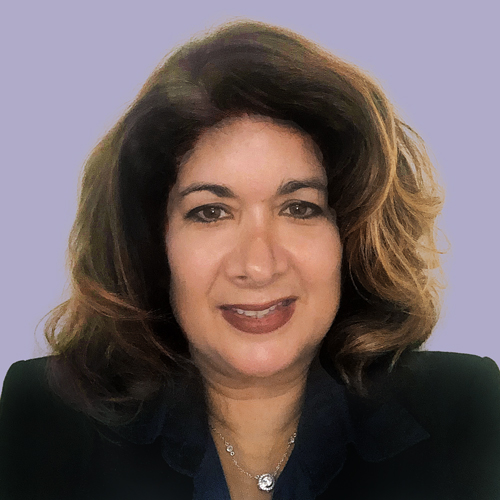 Giving women a voice for change
It's important to invest—and live your life—according to your values and philosophy. For me, that means working to help women get ahead, both through the volunteer work I did with the Peace Corps and in my current role as a financial advisor. The accumulation of wealth is important, especially for women, as it gives them more of a voice for change. I work with our female clients to help them overcome disparities in wealth and to help them develop their own value systems and philosophies regarding money and wealth creation.
Shari Akhtar
Managing director/Financial advisor
Charleston, WV