After a hot summer, investors have much to cheer about aside from cooler temperatures. So far this year, stocks have posted much stronger than average gains, with much shallower than average pullbacks. Impressively, these gains have occurred despite the ongoing carousel of concerns, ranging from geopolitical tensions, the Delta variant and peak economic growth to the upcoming Federal Reserve (Fed) taper.
Should investors be nervous that we have moved too far, too fast? History says no. Following past seven-month winning streaks, such as what just occurred for the S&P 500, stocks have moved higher six months later 13 out of 14 times. Likewise, when the market was up more than 15% through August, stocks have averaged an additional 4% gain by year end. 
Moreover, new highs in the market are not an issue as long as they are supported by fundamentals. And the biggest driver behind stock returns this year has been earnings, with a capital E. This is consistent with one of our key themes over the past year, that the earnings power of corporate America was underappreciated.
That said, it would be perfectly normal to see at least one gut check before year end, whether that emanates from one of the aforementioned concerns, the upcoming political wrangling over tax rates and the debt ceiling, or, more likely, something that isn't in the headlines today. However, our view is investors are better served to focus on the primary trend, which still appears higher over the next 12 months. As the great fund manager Peter Lynch eloquently stated: "Far more money has been lost by investors trying to anticipate corrections than lost in the corrections themselves."
"Should investors be nervous that we have moved too far, too fast? History says no."
Importantly, our macro team expects U.S. economic growth to stay well above trend into 2022, and this remains supportive of earnings. Stocks have risen on a one-year basis 85% of the time during economic expansions and remain attractive relative to fixed income and cash.
We are still finding global opportunities, but maintain our long-standing U.S. bias, which we view as the big blue chip country with generally higher quality companies. Notably, stronger comparative earnings are the primary factor behind the outperformance of the U.S. and, until that changes, we are sticking with a domestic bias.
We have become increasingly negative on emerging markets, where China represents 34% of the index. Several of China's public companies have been or will be forced to change their business models, share a significant portion of profits for "common prosperity" causes, or become non-profit entities like the private tutoring companies. This is likely to keep valuations depressed and weigh on profits.
Moving to fixed income, after a 50% retracement from its peak earlier in the year, the 10-year U.S. Treasury yield appears to have stabilized. Our fixed income team expects yields to gradually move higher into yearend as we move past the worst of the Delta variant, investors see that peak growth does not mean weak growth, and the Fed moves closer to tapering. Accordingly, we remain slightly short duration. Given our still constructive economic outlook, we maintain a preference for U.S. credit sectors, including leveraged loans and high yield corporate bonds, where incremental yield opportunities exist.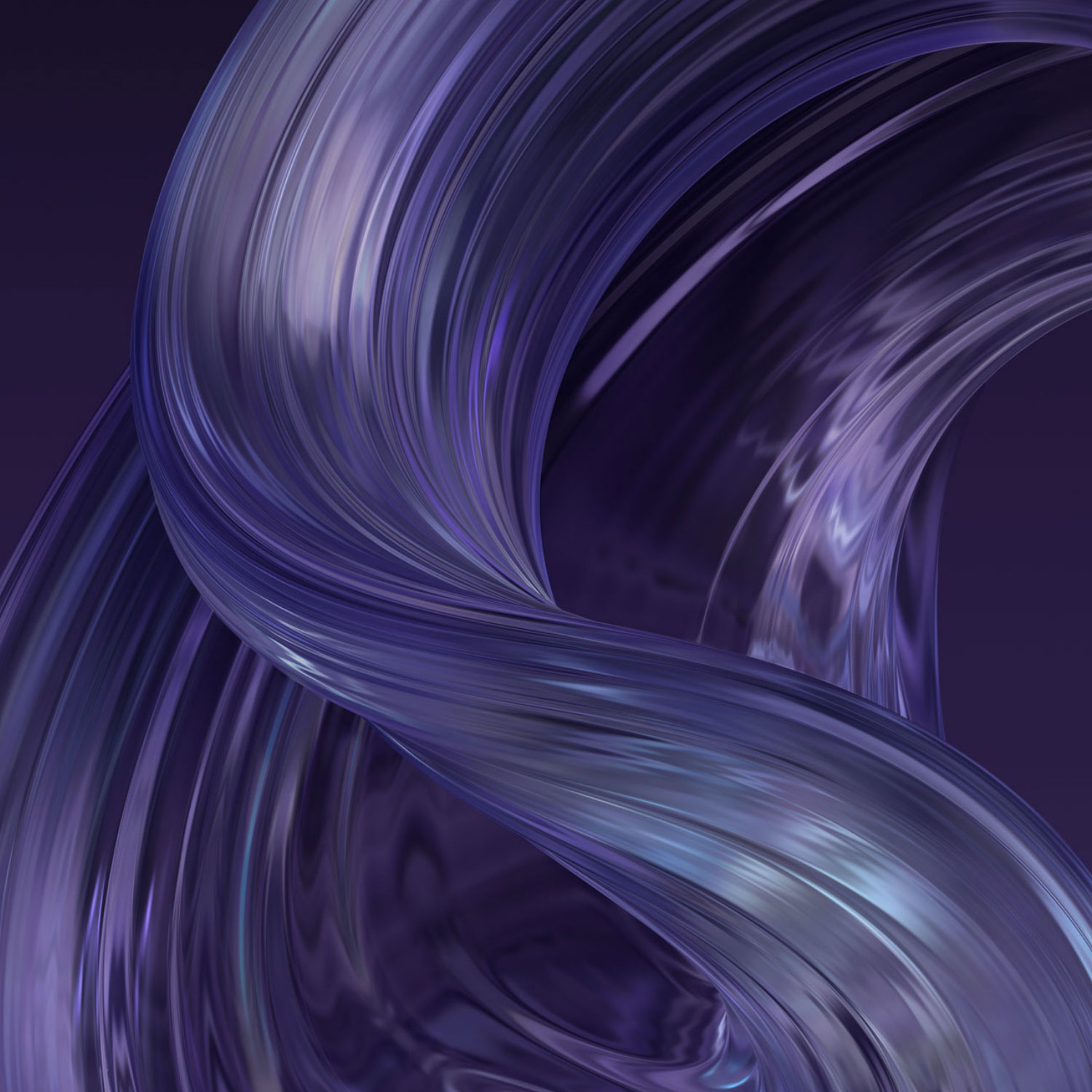 Managing Director,
Co-Chief Investment Officer,
Chief Market Strategist
Truist Advisory Services, Inc.
To read the publication in its entirety, please select "Download PDF," below.